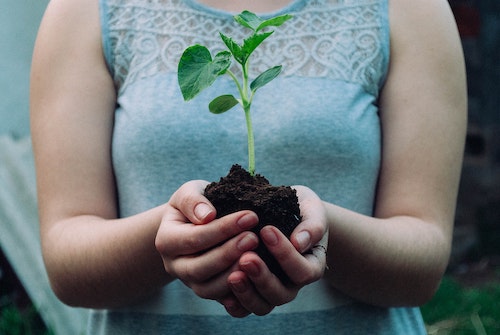 Abundance is a state of awesome being. Directly engaging the present with elevated systems of doing.
Being effective is Building a huge resource of understanding. Knowing how to build humus is the premier understanding of soil Biology. This understanding will navigate a means through difficult times. To understand humus is to understand a incredible deep relations with earth. A true ally in a world unfolding. A world filled with uncertainty.
The natural world lies hidden beneath the feet. A journey through feeling unlocking the unbelievable potential of the human self. Mastering the current of a great river running through the deepest part of the truest self. A relationship aligned with the good that was intended.
The earth is a great teacher. The experience is a creation of life embracing those that participate.
Humus is the Building block of life on earth. Housing the components of fertility. In this elevated sense to food production the main frame is soil filled with life force. To draw from it nourishment is to partake in the ocean of upliftment. Humus is the greatest natural resource on earth. Ahead is the great unveiling. A relationship with greatness a shared event.